Pre Operation and Planning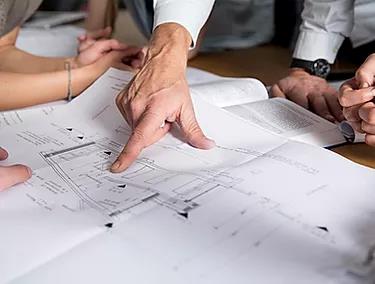 Whatever type of operation in question, we will service You through our experienced staff, with technical solutions that ensures on time delivery with respect for safety and environmental issues.
Towage and Salvage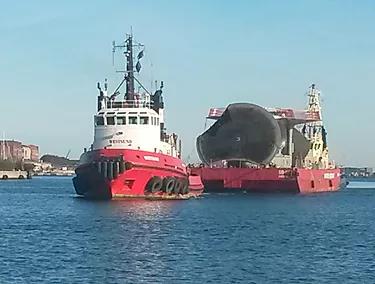 We perform long- and short-range towages. We have a broad experience in towages of hulls, dredgers, pipes and barges. If the need arises, we can also provide assistance in salvage operations, such as towing vessels in distress to a nearby port of safety.
Marine Construction Projects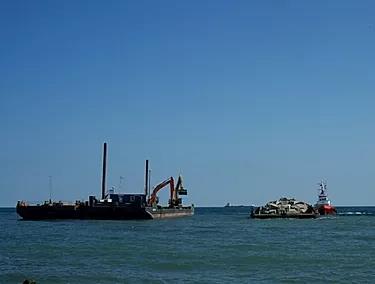 Our fleet is employed in marine construction projects. From offshore wind farms to bridges, piers and jetties to harbour extensions, assisting dredgers to cable-laying operations, our experience and the flexibility of our fleet can provide a valuable source of assistance to a diverse range of construction projects.